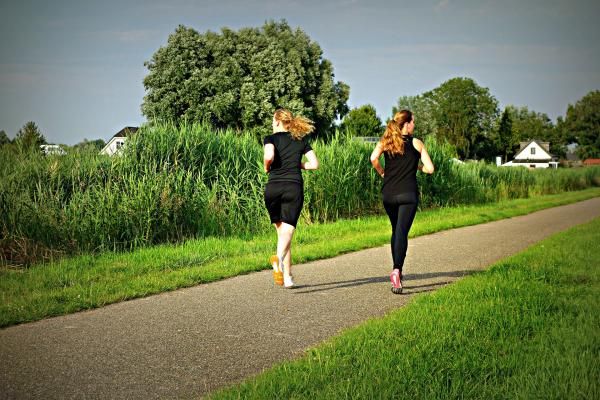 Things may soon go from bad to worse for Under Armour Inc (NYSE: UAA) investors. Despite the fact that Under Armour stock is down roughly 50 percent in the past year, Bank of America has downgraded the stock from Neutral to Underperform and sees additional downside of about 25 percent from current levels.
On Monday morning, analyst Robert Ohmes said international growth opportunities are simply not strong enough for Under Armour to offset its North American problems. According to Ohmes, investors should be prepared for Under Armour to lower its fourth-quarter guidance when it reports Q3 earnings Tuesday.
Ohmes sees four major headwinds for Under Armour at the moment:
Under Armour bulls have pointed to the relatively untapped international market as a means for the company to return to 20-percent revenue growth. However, Ohmes said even 50-percent growth in the international business in Q4 will not be good enough for Under Armour to hit its overall revenue target for the quarter. International sales made up only about 15 percent of the company's overall sales in 2016.
In addition to the downgrade, Bank of America now has a $12 price target for Under Armour stock.
Related Link: Vetr Issues Hold On Under Armour Following A Short-Lived Analyst Bump
See more from Benzinga
© 2017 Benzinga.com. Benzinga does not provide investment advice. All rights reserved.
More