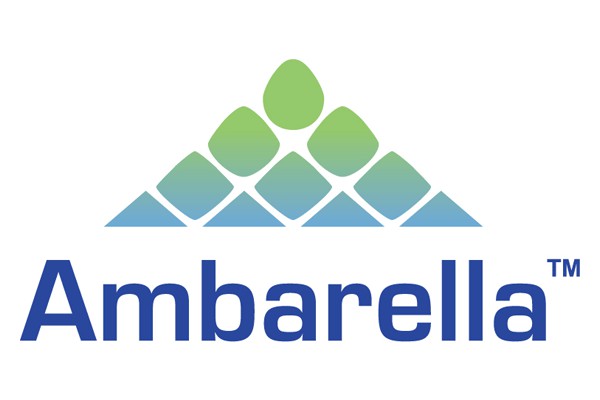 NEW YORK (TheStreet) -- Ambarella's (AMBA) stock price target was raised to $85 from $65 at Canaccord Genuity on Tuesday. The firm has a "buy" rating on the stock.
The higher price target comes ahead of the Santa Clara, CA-based company's 2017 fiscal second quarter results, due out after Thursday's closing bell.
Wall Street is expecting the developer of video compression and image processing solutions to post earnings of 38 cents per share on revenue of $64.02 million.
"While the well-publicized...
More