Analysts on average expect Kors to report third-quarter report profit rose to $1.33 a share

5 february 2015
Fashion designer Michael Kors Holdings Ltd. is scheduled to report fiscal third-quarter results early Thursday.
The big question on investors' minds is whether the brand, which profited as handbags from rival Coach Inc. became too commonplace, is nearing peak popularity.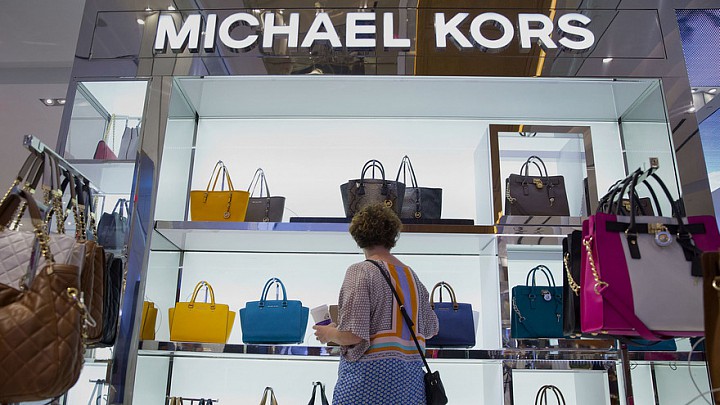 The percentage of analysts bullish on the stock KORS, -0.08% hovers near the lowest level since the company went public in 2011; about two-thirds of 30 analysts consider it a buy, down from more than 90% two years ago, FactSet data show.
Canaccord Genuity analyst Camilo Lyon cut his rating to hold from buy this week and said he's "increasingly concerned that the ubiquity of Kors handbags/accessories," which represent about 70% of sales. It's "perpetuating the need for a heightened promotional strategy to drive traffic and conversion," he said. "The Kors consumer has become conditioned to wait for the sale."
Lyon said his store checks suggested Kors cut prices on a "much broader" range of products during the holiday season than it did a year ago.
Morry Brown, who covers specialty retailers at Wedbush but doesn't formally cover Kors, said margins would be a focus. The company's move to discount by half a large assortment of excess red handbags in its own stores could hurt Kors' full-priced Valentine's Day gift sales, the analyst said.
Department stores including Macy's Inc. M, +0.01% and Nordstrom Inc.JWN, -0.15% could start to carry different Kors products or give the company less shelf space to avoid having to match Kors' own discounts, analysts said.
Andria Cheng