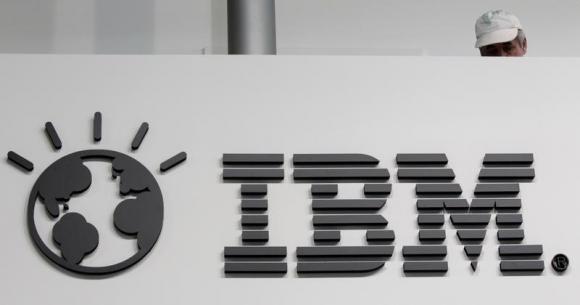 IBM announced Wednesday it has purchased AlchemyAPI, a startup selling software that collects and analyzes unstructured text and data in ways big firms, website publishers and advertisers find useful.
The acquisition is designed to raise IBM's push into more human-like computing services, built off its Watson technology. Watson can sift through large amounts of data, learn from the results and answer spoken questions.
IBM gives developers access to Watson in order to use the technology in their own applications, but it has just begun to trickle down to mainstream use.
AlchemyAPI has about 40,000 developers building tools using its technology, which would give IBM access to a larger, ready-made user base. Steve Gold, vice president of IBM's Waston group said, "They (AlchemyAPI) bring a very substantial development community and following," he also added "Plus, they have a very talented group of technologiest." IBM has not disclosed what the deal is worth.