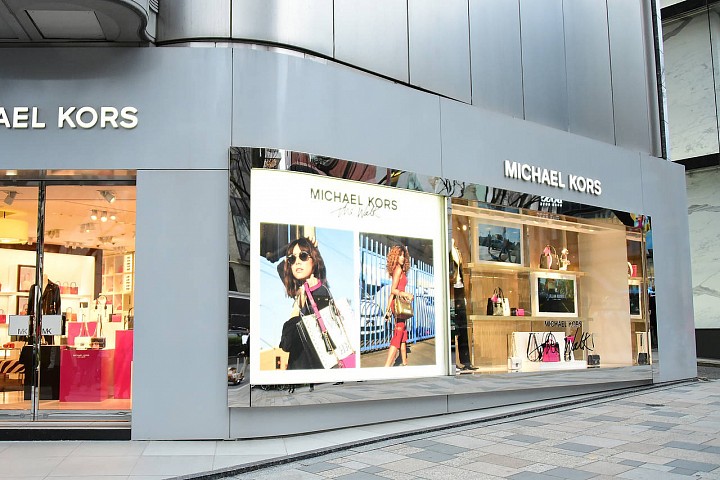 Handbag retailers Coach and Michael Kors have been on vastly divergent paths in the last year. While Coach investors have been rewarded as the company continued to elevate its brand, Kors shares have plummeted as the company grew too reliant on promotions.
Those trends could continue, says MKM analyst Roxanne Meyer. She initiated coverage of both companies on Tuesday, assigning Coach a Buy rating and Kors a Sell rating. Coach's stock dropped 1.2% on Tuesday, while Kors shares fell 7.4%.
Coach, Meyer writes, has undergone "a largely unprecedented brand transformation" and has...
More