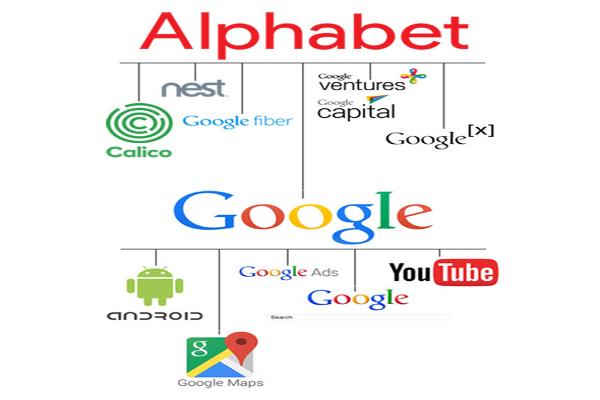 To protect their strong core business from riskier exploratory projects, the bigwigs at Google created Alphabet (GOOGL - Get Report) last October. Alphabet serves as the parent company of both Google and several other companies that Google previously owned.
For the most part, these are "moon-shot" companies, i.e., tech-oriented projects that may seem the stuff of science fiction today but, as we've discovered in the Internet Age, just well may be the trappings of everyday, ordinary life within a few years.
Now one of the companies owned by Alphabet has unveiled an ambitious plan that may transform the lives of a few thousand Americans in a short time. Could this Alphabet company be poised to usher in the next big technological breakthrough?
Last June, Google founded a company called Sidewalk Labs to develop innovative technologies to improve daily urban life. Up till now, the most we've heard out of Sidewalk Labs is its unveiling of Link NYC, free public WiFi booths set up on the sidewalks of New York City.
Must Read: Ahead of Earnings, One Analyst Expects Alphabet to Skyrocket
However, this week...
More