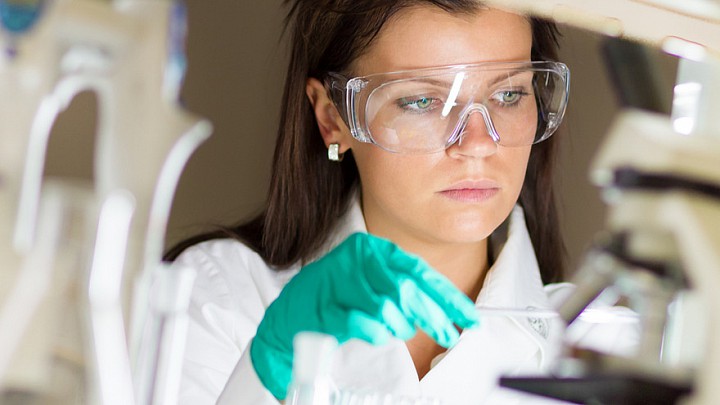 Shutterstock
See which cities have the smallest gender pay gap.

Women earn less than men in every part of the U.S., although the gender pay gap varies considerably across the country. The U.S. is doing well in some areas, but continues to struggle to close the gap. In 2013, the median annual earnings of men were $48,520. Women earned just 78.8% of men's pay, or about $10,000 less. This difference has remained basically unchanged over at least the Past seven years in the U.S. A smaller pay gap doesn't mean women are well paid, just as a large difference between men and women's earnings doesn't necessarily mean women have low earnings. In fact, only three of the metro areas with the smallest pay gaps had overall median earnings that exceeded the national median of $42,498, meaning both men and women weren't particularly well paid.
24/7 Wall St. reviewed America's 100 most populous metropolitan areas to find the regions with the smallest and widest gender wage gaps. These are the best paying cities for women:
10. Little Rock-North Little Rock-Conway, Ark.
9. Las Vegas-Henderson-Paradise, Nev.
8. Oxnard-Thousand Oaks-Ventura, Calif. metro area
7. Albany-Schenectady-Troy, NY metro area
6. Miami-Fort Lauderdale-West Palm Beach, Fla. metro area
5. Tucson, Ariz. metro area
4. McAllen-Edinburg-Mission, Tex. metro area
3. Sacramento—Roseville—Arden-Arcade, Calif. metro area
2. Los Angeles-Long Beach-Anaheim, Calif. metro area
1. Fresno, Calif. metro area
http://www.marketwatch.com/story/10-best-paying-us-cities-fo...