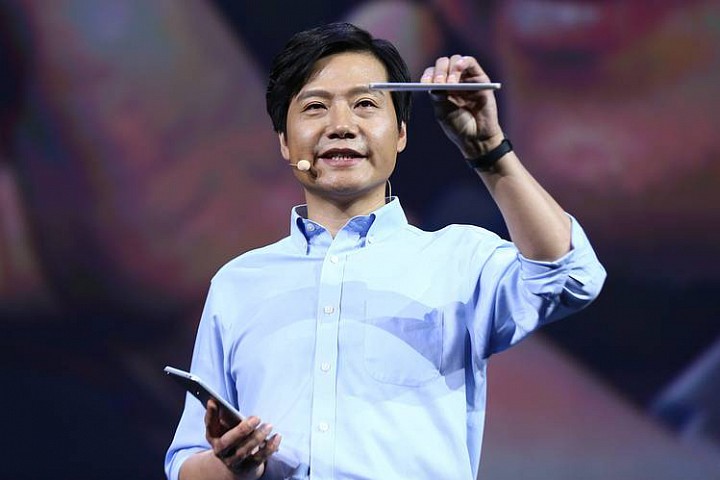 A group of investors including Chinese smartphone maker Xiaomi Corp. founder Lei Jun have halted their $2.5 billion offer for Nasdaq-listed Chinese online-karaoke site YY Inc. after China's securities regulator said it would scrutinize Chinese companies returning home to list, according to people familiar with the situation.
Investors joining the buyout consortium received a message this week that the take-private plan was being put on hold due to "China's uncertain capital markets," according to people familiar with the situation. "The buying consortium has decided to halt the program and restart when the time is right," said the message reviewed by The Wall Street Journal.
The dropped deal indicates how some U.S.-listed Chinese buyouts could face higher hurdles as regulatory scrutiny grows. A wave of Chinese companies made plans to go private since the start of 2015, with many aiming to relist at higher valuations on China's domestic stock market. A total of 37 U.S.-listed Chinese companies have received $38.9 billion in buyout offers since 2015, according to Dealogic data.
The YY buyout group including Mr. Lei, who is the chairman, in addition to his role as Xiaomi...
More