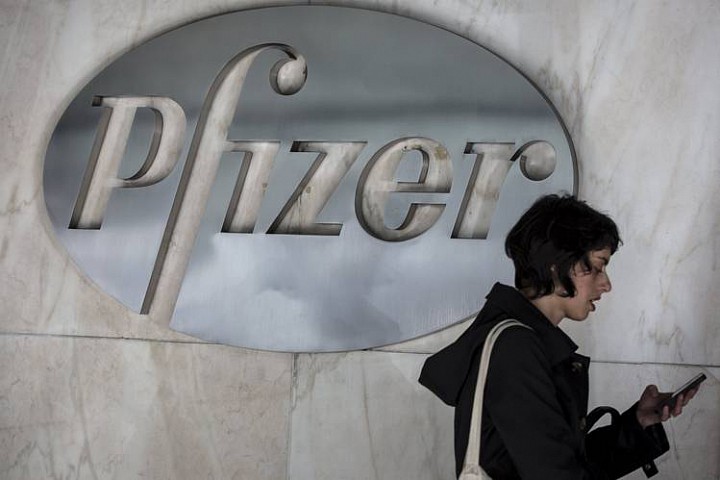 However the deal is technically structured, the much larger Pfizer will effectively be buying the Dublin-based Allergan and assuming a lower offshore tax jurisdiction. Allergan shareholders would receive a premium and end up with 40% to 45% of the combined company, some of the people said. The deal is expected to be mainly in stock, but it could contain a small cash component, they said.
While the timing could get sped up, the two sides are likely to strike a deal in seven to 10 days—assuming the talks don't fall apart, the people said.
It is unclear why Allergan would be the acquiring entity, but the move could make it easier for the companies to sidestep a government crackdown on so-called inversion deals, in which a U.S. company buys a smaller foreign rival and moves its tax headquarters abroad.
On Thursday, the Treasury Department released new rules aimed at discouraging such deals and keeping U.S. companies from putting their addresses in foreign countries to reduce their tax bills.
As for the terms of any tie-up, Pfizer is expected to swap just over 11 shares for each Allergan share. While that means the deal's price will move...
More