It is September already.
August came and went quickly. Markets flew to the moon, but then faced some selling by the end of the month. September is here. It is the true trading month.
In August, market participants probably went on vacation and watched the Olympics. Bullish volume was hardly convincing. Volume dropped steadily as the month progressed.
Stocks to watch
1.Watch AMD and CRY. Even $7 is proving too optimistic as AMD manages its short-term cash costs requirements with Global Foundry first.
2.Wait for a reversal in McDonalds (MCD).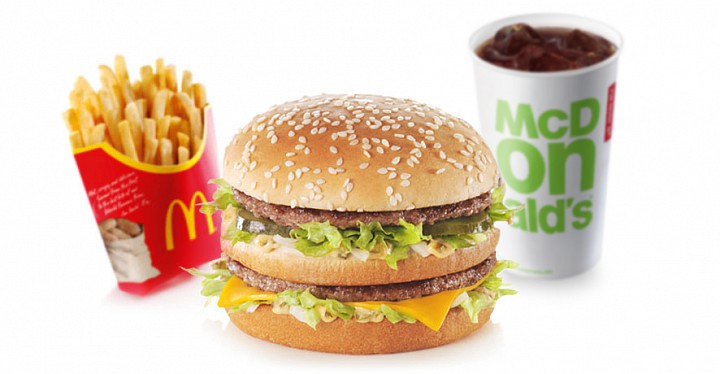 3.Watch SWHC as it reports later this week. Guns and violence will elevate sales.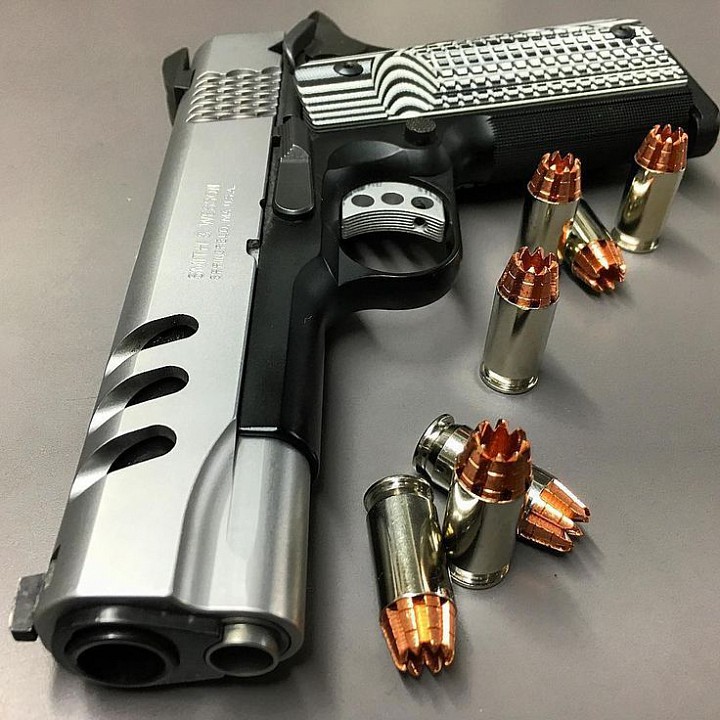 4.Buy Bank of America (BAC). Hedge against a September rate hike
5. Welcome to follower # 370! 
6. Post your move tomorrow, below, in the comments section. 
AMD: the last time it may see $7 - $8:
<!== INSTRUMENT %% %60% ==!>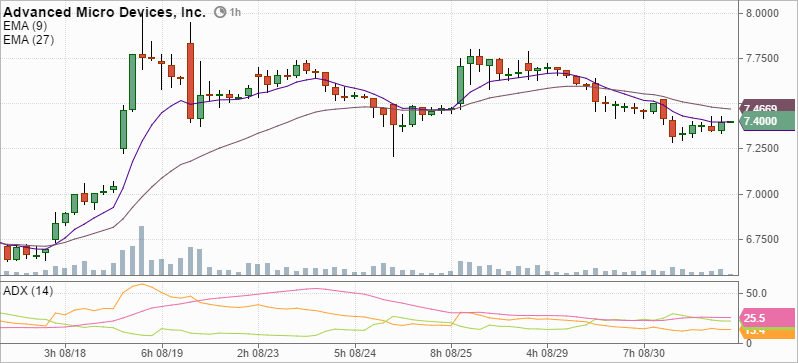 Join this group. Free. September will prove highly volatile.