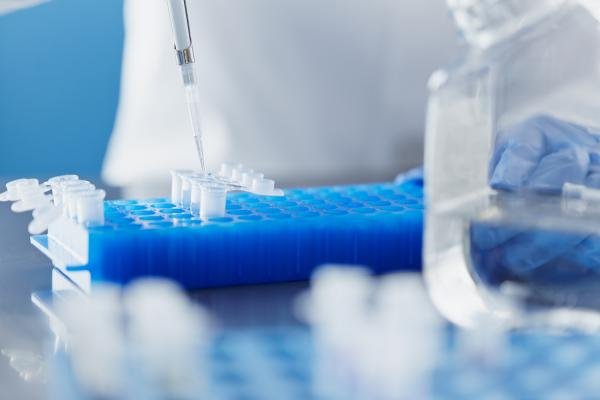 The decline seems to have been triggered both by the company's earnings call and updated trial data for the treatment of beta-thalassemia.
Noted biotech analyst Jason Napodano weighed in on the issue.
Bluebird bio on Thursday announced that two beta0-beta0 genotypes beta-thalassemia patients needed blood transfusions, while one remains transfusion dependent. Reacting to the news (also to the company's financial...
More