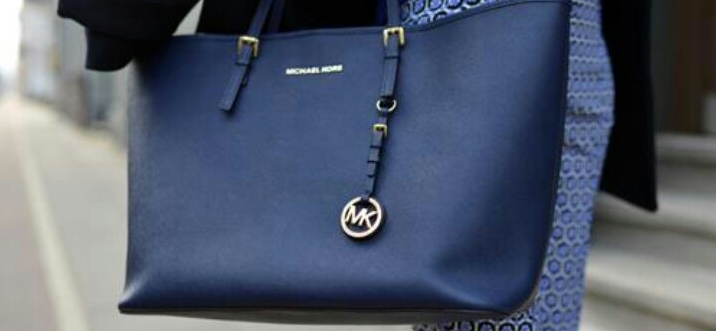 Michael Kors (NYSE: KORS) shares opened at $65.98 on Monday, according to Sleek Money. With a market capital of $13.208 billion, the company's Q4 report boasted a $1.48 earnings per share. The consensus analyst target price per share remains at $94.17, according to Sleek Money.
The Guardian commenter Ine van Tuijl said:
"I really do not understand the negativity about the Michael Kors handbags. I own several Ferragamo, Mulberry, and Michael Kors bags, I selected them all because I really like their designs and in my opinion, the quality of the Kors bags is fine.
They are very suitable for work. I live in the Netherlands and 90% of the people I meet, consider you to be completely 'bonkers' if you spend more than 300 Euros on a bag. If only they knew.....
There are many MK bags which do not have "loud" colours or "tacky" golden hardware. I read about MK in The Guardian and The New York Times, that the bags are considered to be tacky and mostly carried by "lower class" women. Especially the writer of the article in The New York Times must be quite a snob.
The leather is good enough, as far as I am concerned, although I have to admit that I do not like Saffiano leather. The stitching and lining are fine as well.
I often carry my black Selma with black metal studs of FW14 with me. I have seen studs and wings in almost every bag collection, so I do not think MK is a copy cat in this case. I never saw another woman with the same bag as I own.
So, why all this negativity? Is this just envy because apparently lots of women like his designs and appreciate the value-for-money? Did I miss something? Not everyone can spend every season at least 2000 Euros on a bag."