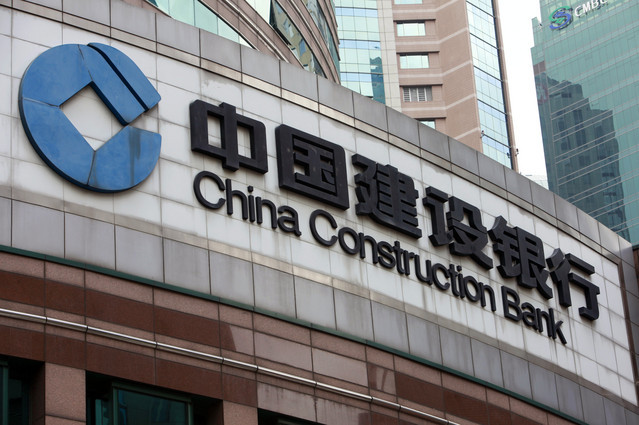 (Image source: bloomberg)
Bank of America Corp (NYSE:BAC) has set a goal to raise $1.5 billion in its expected divestment from China Construction Bank Corporation (HKG:0939). The bank is offering its entire 2 billion shares in China Construction at a price range of 5.63- 5.81 Hong Kong dollars, which is a discount of nearly 5 percent. In terms of market cap, China Construction is the second largest bank in China. Bank of America's total ownership in the Chinese bank only accounts for about 0.8 percent. 
It's becoming a burden for banks to hold minority interest in other banks.  For example, according to Bloomberg, "New rules set by the Basel Committee on Banking Supervision require capital deductions for holding minority investments in other financial institutions."
Bank of America is not alone in selling its stake in China's state run banks. For example, many other Wall Street banks such as Goldman Sachs Group Inc (NYSE:GS), Citigroup Inc (NYSE:C), and etc… are doing the same thing.  Selling stakes are a great way to raise capital and meet leverage ratios.