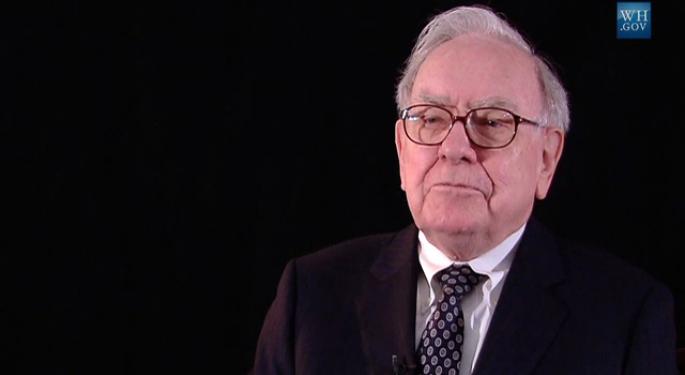 Warren Buffett, chairman and CEO of Berkshire Hathaway Inc. (NYSE: BRK-A) (NYSE: BRK-B) was a guest on CNBC's "Squawk Box" show Thursday to discuss a recent meeting he had with notable billionaires, asset managers, CEOs and other business leaders surrounding corporate governance.
Buffett said the secretive meeting was "an attempt to get a general agreement — not a total agreement" on many key "common sense" principles in corporate governance.
Related Link: Differences In Opinion: Big Names Weigh In On Whether The Market Is Overvalued
The principles include:
No corporate board should be beholden to the CEO or other key executives.
Every board should convene on a regular basis without the company's CEO.
Boards that are diverse make better informed decisions.
Every board needs strong leadership that are independent of management.
Companies should not feel obliged to issue forward looking guidance.
Key institutional investors should have access to the company, its management, and in some cases, the board.
Companies should not use non-GAAP principles in such a way to obscure GAAP-reported results.
© 2016 Benzinga.com. Benzinga does not provide investment advice. All rights reserved.