In our latest TRIGGERED TRADES REVIEW, posted daily for members, we discuss the current market phase ("CHOP"), review our remaining triggered trades, and then discuss how thankful we should be for consistently applying a process to our trading.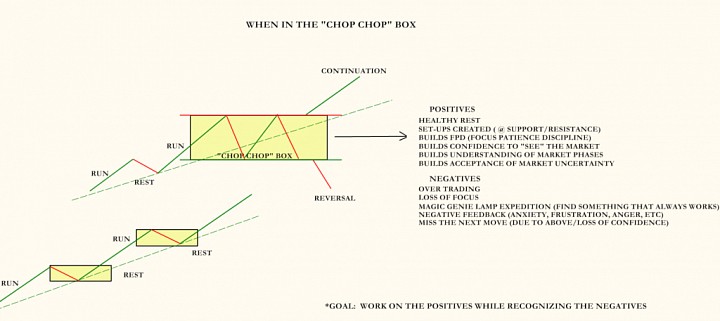 You can watch our review HERE or below.
We keep it simple here. Even joining as a LIFETIME MEMBER is simple. I'm celebrating 10 years educating others. Check out the benefits of joining HERE, then email me via my CONTACT page and I'll set you up with a special discount off the current membership fee.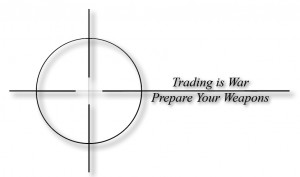 More