BlackBerry is on the defensive again as it continues to fight back against media. On its own Canadian turf.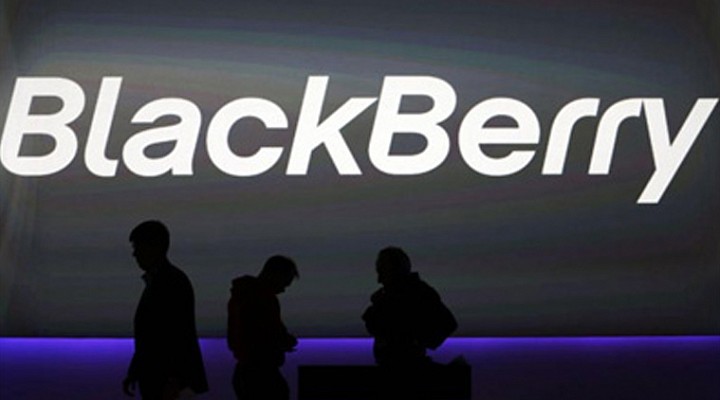 Title: BlackBerry Responds to All the News that Clicks
Source: http://blogs.blackberry.com/20...

My comments:
Having covered BlackBerry on IT World Canada and on financial stock sites two problems limit the company's revenue growth:
1. DTEK60 and KEYOne are nowhere to be found on retail sites. Only available on the telco channel. What's TCL doing to improve sales?
2. MDM's BES UEM is okay. Many BES Admins are moving to VMWare or just connecting directly to
BBRY PT revised downward to the $9 range.
$BBRY
, BlackBerry Limited / H1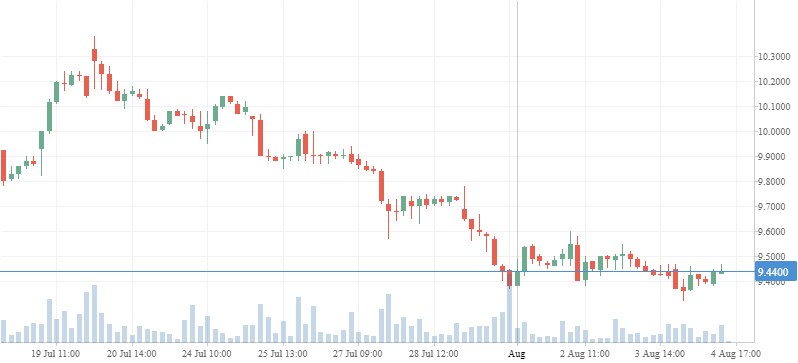 Stock is subject to a PT hike if MDM software sales show improvement next quarter.