Michael Kors Holdings Ltd reported a 43 percent rise in quarterly revenue, helped by higher sales of handbags and watches in North America, sending its shares up 12 percent in premarket trading.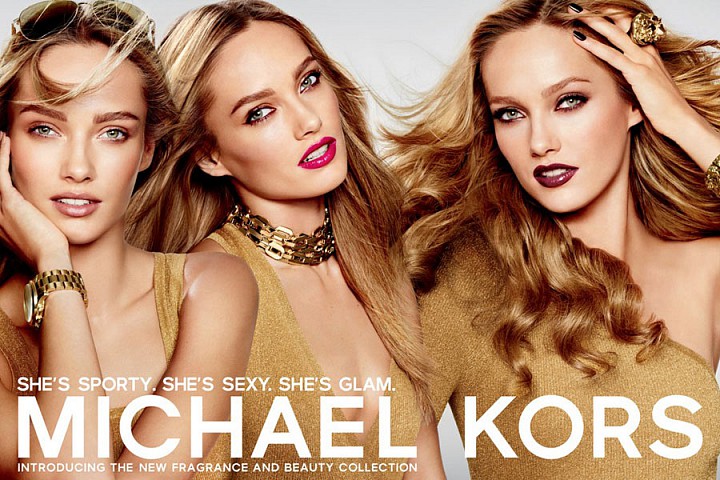 The company's net income rose to $187.7 million, or 91 cents per share, in the first quarter ended June 28, from $124.9 million, or 61 cents per share, a year earlier.
Revenue rose to $919.2 million.
Source: http://www.reuters.com/