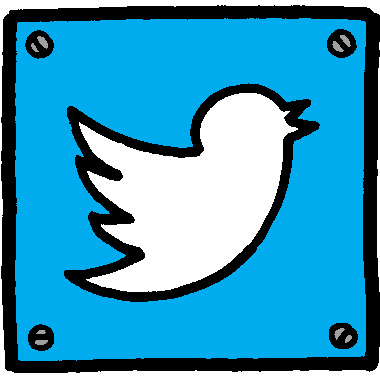 Microblogging site Twitter (NYSE: TWTR) is testing advertising placements in user profiles both on web and mobile versions of the platform, according to Re/code. This means the newest advertising strategy will embed ads in the streams of users' profiles, catering to only those logged in.
The "promoted tweets," which are the main sources of ad revenue for the tech company, according to Re/code, will look different than a typical user tweet. For example, the ad may have a banner above it that says, "Suggested by Twitter," as well as other visual differences to separate ads from content.
"We're experimenting with this feature, as we do with all our ad features, in order to create great experiences for our users, advertisers and partners," the spokesperson said in a statement, according to Re/code.
According to Re/code, this type of advertising does not appear in verified account users or for "fly-by" users that look at Twitter streams, but do not have an account.