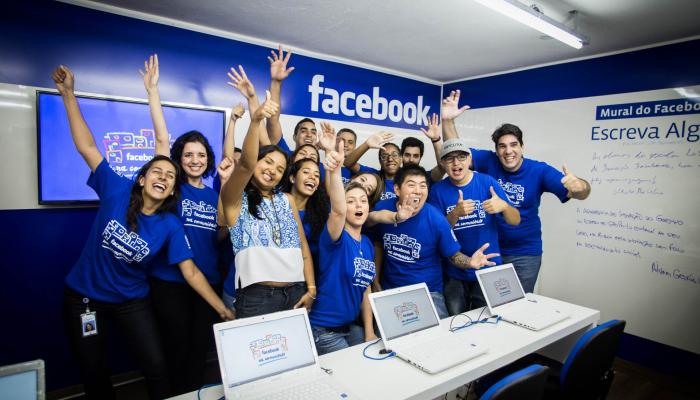 Mizuho seems a little concerned with app install ad pricing. Given the rapid growth of the segment and the prices advertisers are willing to pay. Investors need to watch this commentary very closely.
Here's what Neil A. Doshi mentioned in a report from April 13th 2016:
Based on our initial checks, it appears that some smaller startups may be pulling back on their overall marketing budgets for 1Q. However, our agency checks indicate that brands are increasing spend on mobile. As such we believe that Street estimates for 1Q seem reasonable without much upside potential. Early qualitative ad checks were mixed. We spoke with a number of smaller developers and a few large agency partners at F8, and our checks came out mixed. Most of the developers we spoke with indicated that pricing on FB mobile app install ads has increased significantly, and a few told us that they are reducing overall marketing spend or moving some spend to other sites like Twitter or Google for app install ads.
However, I believe there was also some positive commentary at F8 that implied relatively brisk app install growth as well.
I still remain bullish on the company, but with both Microsoft and Google failing to deliver above consensus results. Things could get ripple across the industry.