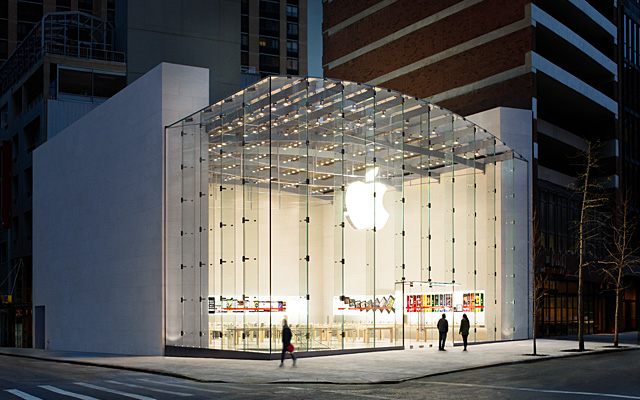 Customers will soon see changes to their Apple (NASDAQ: AAPL) – Genius Bar appointments, according to CNN. Beginning March 9, the help desk application will attend to appointments based on the urgency of the customer's problem, rather than first come, first serve.
While waiting for their appointment, the customer will receive a series of text messages, each letting them know what their wait status is. The new process, according to CNN, will be testing in the US first, and only be applied to store walk-ins.
This is one of the first of a series of style changes made by new Apple retail CEO and former Burberry CEO Angela Ahrendts, CNN reported.