Nomad Foods signed a binding option agreement with LionGem Sweden 1 AB to acquire Findus Sverige AB and its subsidiaries for approximately £500 million. Nomad Foods is a special purpose acquisition vehicle based in London.
The stock price of Nomad Foods increased more than 4% to $21.50 today around 11:35 AM EDT.
Pershing Square Capital Management, the activist hedge fund controlled by Bill Ackman owns 21.7% stake in Nomad Foods as of June 2015.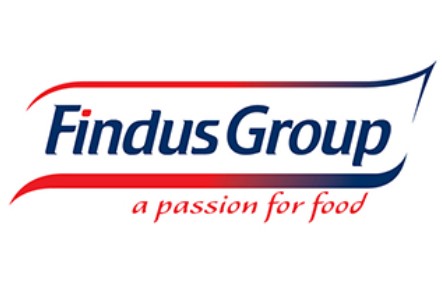 According to Nomad Foods, it would acquire Findus Group's continental European businesses in Belgium, Denmark, Finland, France, Norway, Sweden, and Spain.
The transaction also included the intellectual property and commercialization rights to Findus, Lutosa, and La Cocinera brand in the respective markets.
Nomad Foods would fund the £400 million cash portion of the acquisition price using its cash on hand and debt...
More