Alibaba is a stock with strong fundamentals, with tremendous upside based on EPS, ROE and ROI.
China is one market Alibaba looks to for increased growth, particularly the growing Chinese middle class.
Alibaba's market share, income and earnings growth make the company a strong buy.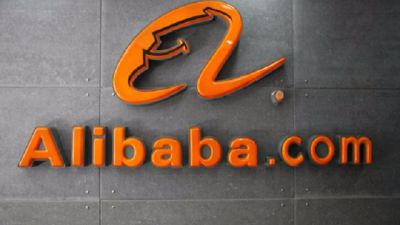 Alibaba (NYSE:BABA) has always exhibited a consistent bullish trend. Yet many analysts still incorrectly argue that BABA is unique given that it has grown exponentially within a limited geography. But considering that Alibaba is based within a population three times larger than the U.S. and within the world's most potent sphere for growth, limited isn't the word I'd use.
Alibaba had an EPS growth rate of 125.40% and sales growth of 53.40% over the last five years. BABA has a Return on Equity (ROE) of 35.50% while its Return on Investment (ROI) is 7.20%.
Investors who owned this stock recently, especially those who purchased calls have beaten the market considerably with prudent moves. BABA has a solid base and...
More