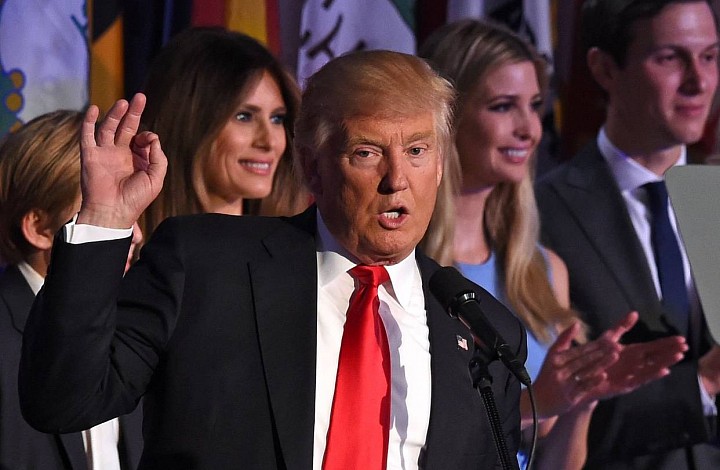 Fintech upstarts may soon find themselves on a more level playing field in banking, but it is not one they will necessarily be happy about.
As analysts, traders, and bankers contemplate what the surprising victory by Donald J. Trump means for financial regulation, there appears to be agreement on the general direction: some Dodd-Frank rules on banking could be rolled back.
That helped bank stocks to rally sharply Wednesday and early Thursday. The KBW Nasdaq banking index closed at its highest level in more than a year Wednesday, and then rose another 2% this morning, giving it a 7% gain in a day and a half. Smaller regional banks are also rallying, led by names such as Zions Bancorp and Regions Financial.
But many online lenders and other financial technology disrupters aren't participating in the rally. After the election results became known early Wednesday, LendingClub Corp. shares have fallen about 2.3% through Thursday morning, while PayPal Holdings Inc. is down 2.8% and Square Inc. shares have dropped 4.4%.
To be sure, Mr. Trump hasn't yet laid out specific aims for financial regulation. He has said in the past that he wants...
More