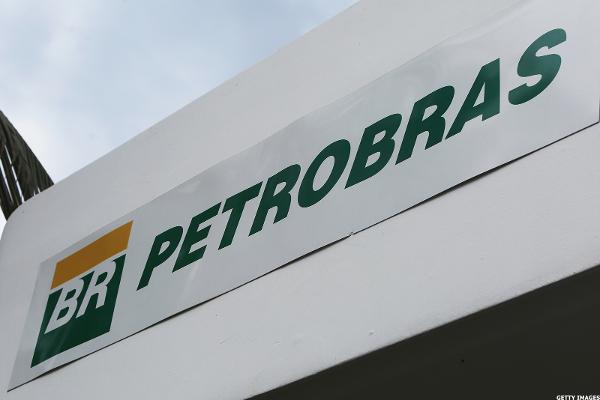 NEW YORK (TheStreet) -- Shares of Petrobras (PBR) are rising 5.89% to $7.01 late Monday morning as the company's new CEO Pedro Parente said he would return the beleaguered Brazilian oil company to "greatness" by removing assets and outdated ideologies, the Wall Street Journal reported.
Parente sees a slimmer, more profitable company without political meddling as the way to boost its tarnished image.
"This will be a serious company...with the best management that we can have in this country," Parente told the Journal. "These are not small dreams that we have for this company. I would not have come here...
More