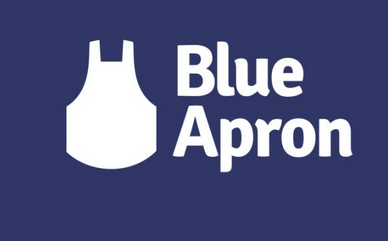 Stocks to watch on Thursday:
LendingClub (LC) - dip to $6 is an incredible buying opportunity for those that missed the opportunity to own the fintech prior to earnings.
Blue Apron (APRN) - with earnings prior to the open, the stock should be volatile tomorrow. Analysts expect a big loss of $0.30 for the quarter and nearly $1 for the year. The market will want to see more progress to being profitable as the sector faces the entry of Amazon (AMZN). As the market leader, Blue Apron has some interest but the stock is only worth watching for now.
Snap (SNAP) - the social networking stock reports after the close. The focus will be almost 100% on user metrics. Outside of some shocking development, expect disappointing users and another large loss that won't justify a stock price above $15 billion.
Click on the Sign in/Sign up button in the top right corner to join for free to comment on your stock moves for tomorrow.
Click on the Follow button to get daily blog posts from Out Fox The $treet.
Disclosure: Long LC