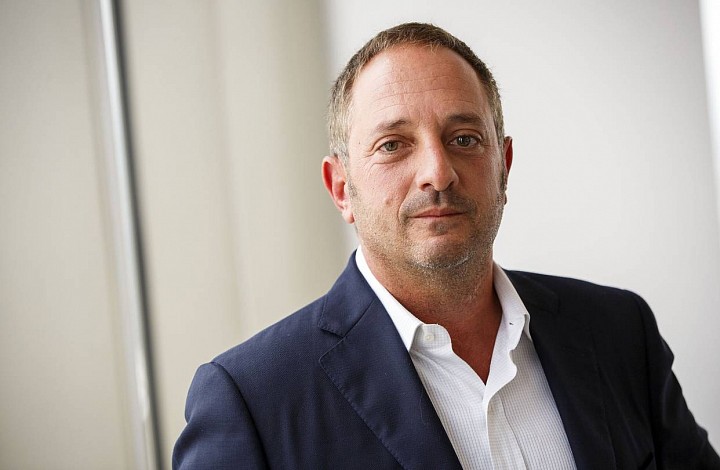 HONG KONG—U.S. short seller Andrew Left must give up profits from a trade betting against a Chinese property company's shares in 2012 and will be barred from trading in securities in the city for five years, a Hong Kong tribunal ruled Wednesday.
Mr. Left must give up the HK$1.6 million ($210,000) in profits he made on the trade after transaction costs and pay the legal costs incurred by the city's securities regulator, according to the tribunal.
The regulator is seeking about HK$4 million, separate from surrendering the profits. He is also responsible for paying legal costs...
More