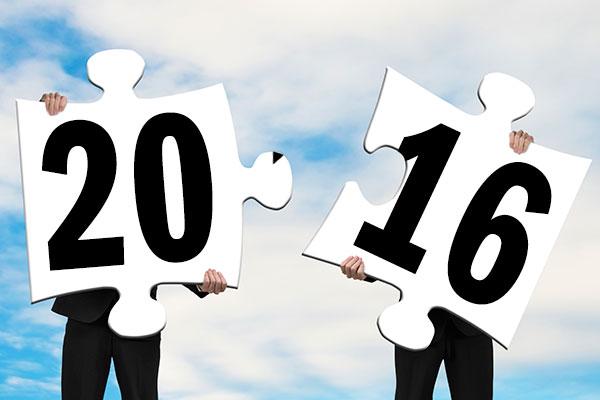 Over the past several years The Department of Justice and Federal Trade Commission (FTC) have stepped up challenging the country's biggest corporate mergers, opposing a higher proportion ever.
The regulatory authorities contend that they are protecting consumers from merger deals that promote "anticompetitive conduct and unfair or deceptive practices." This stauncher approach to regulating M&A activity reflects public sentiment, which has been critical of large business organizations. Critics of large companies say that they are overly concerned with profits and have lost sight of providing excellent products and services at a fair price.
But critics of the agencies and increased regulation say that this is unfairly harsh and interferes with commonly accepted business practices. Regardless, M&A activity in 2016 is likely to remain strong, according to a KPMG survey. Owing to "low-interest rates, resilient stock prices, solid employment numbers and an abundance of cash," the U.S. could be the most popular deal destination in 2016, according to the report.
Under the Hart-Scott-Rodino Act, the FTC and DoJ review proposed transactions that may negatively impact the trade and commerce market of the United States.
Must Read: Obama Administration Most Aggressive Ever in Regulating Mergers and Acquisitions
In a general merger review process, companies must report deals that have a valuation of more than $78.2 million to these federal agencies for assessment. Most of the deals move forward after a preliminary review.
Once the agency completes its review, it takes one of three actions. It may close the investigation, enter into a settlement with the companies or block mergers from going forward. Blocking a merger deal usually happens when the agency feels that the deal may create a monopoly.
Here is a look at three merger deals that...
More