Weekly Action List for August 22
AMD's surprise preview for Zen – the 8 core and 16 core – last week sent the stock to the moon. At $8, AMD trades beyond a margin of safety I would find comfortable. Momentum may still give AMD more gains for speculators.
Analysts have a target price of $5.64 on AMD. Its fair value is $4.26.
Valeant (VRX) may make a run to the $29 - $30 per share level. It just needs to shake off a lawsuit and basks in two analyst upgrades, successfully renegotiating terms of debt, and momentum from its forecast.
Apple is weeks away from new product announcements. The Macbook pro is in DIRE need of a major overhaul. iPhone 7 is – meh – not introducing anything revolutionary but it will sell well. The product is demand inelastic. Users will buy the upgrade at any price.
OLED render on Macbook: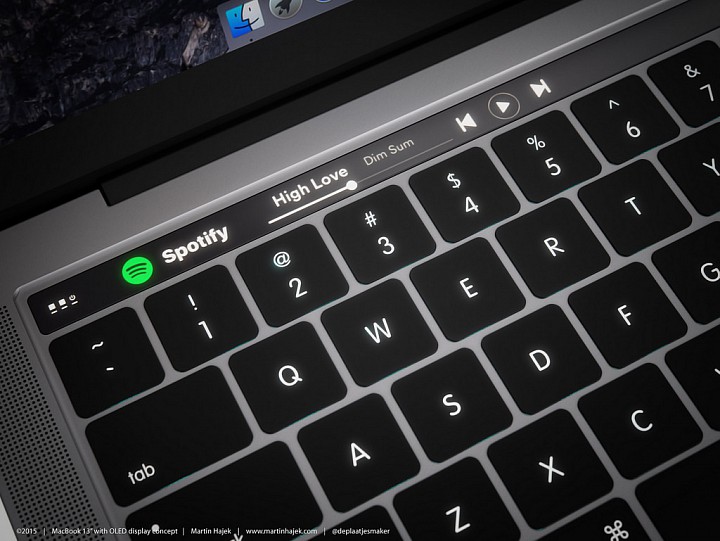 A failure to refresh the Air and Macbook will just help Microsoft sell more Surface Pro 4's. Recall that Apple copied the Surface keyboard on the Pro.
Meanwhile…
…markets are floating at all-time highs with no fundamentals supporting it. Are key traders and market movers watching the Rio (EWZ) Olympics 2016? The Games end tonight.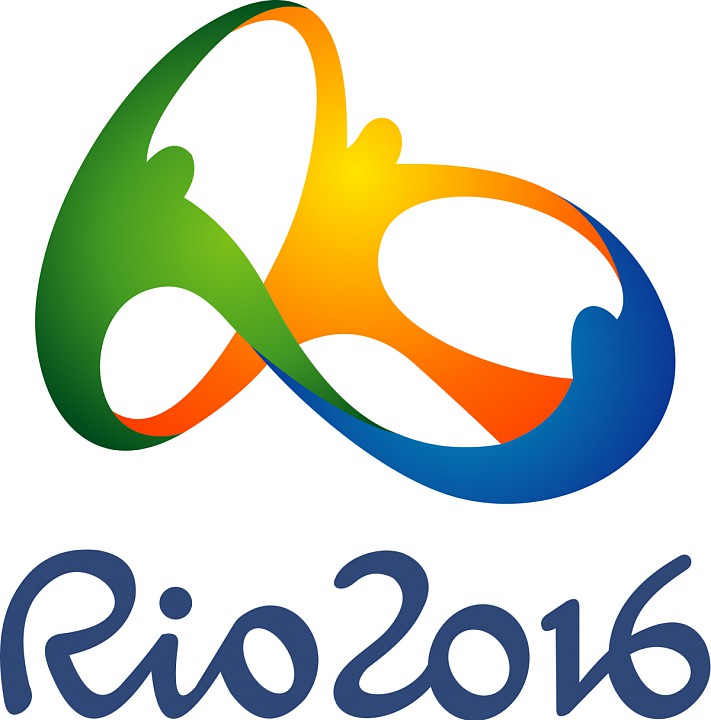 Short or buy protective puts against the S&P 500 and Nasdaq – QQQ, SPY.
Embrace Carl Icahn's warnings about the market.