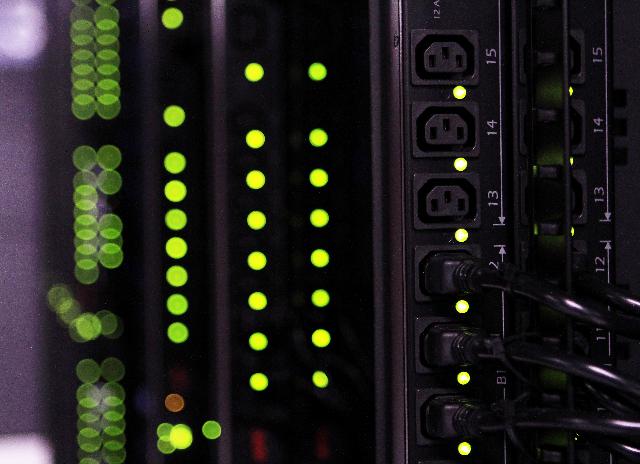 Big Data is a buzzword amongst businessmen nowadays. Regardless of industry or company size, it manages to squeeze into every nook and cranny. There are at least three ways that Big Data has been impacting companies that everyone should understand moving forward.
It has revolutionized old-school industries.
"Big Data has had a tremendous impact on businesses from customer relations to supply chain operations and will continue to do so" says Edwin Miller, CEO of 9Lenses. While many may not be aware of it, Big Data has indeed made a significant impact on many traditional businesses.
Capital One is a perfect example. In the 1990s, the credit card industry utilized a uniform-pricing model charging every customer the same price, with the exception of Capital One. The company used a statistical model based on public credit and demographic data to provide customers with "custom-tailored" products. The innovation was one of their cornerstone developments in earning 32% CAGR in net revenue (after provisions) from 1994 to 2003. Consequently, many banks have shifted focus towards Big Data analytics, but the pioneers seem to have maintained their edge. Their annual net revenue has increased by 17% compared with top banks in the US such as Citigroup C +1.89% at 11%, Bank of America BAC +0.00% at 11% and JP Morgan at 6% from 2009 to 2014.
Rolls Royce's success in applying Big Data analytics has influenced the aircraft engine-manufacturing sector. The company consistently monitors approximately 3,700 engines, each of which has hundreds of censors installed, to predict when and where breakdowns may occur. Roll-Royce has transformed from selling only engines to selling packages of both engines and monitoring services and then charging customers based on usage, repairs and replacements. The service currently accounts for more than 70% of their annual revenue in their aircraft engine division.
Another perfect example is the world's largest retailer, Walmart. Walmart is a well-known user of Big Data analytics today, but in the 1990s, it reformed the retail industry by recording every product as data through a system called Retail Link. The system provided a way for suppliers to manage their own products by allowing them to monitor their data, including sales and inventory volume, in-stock percentage, gross margin and inventory turnover. As a result, they could achieve low levels of inventory risk and associated costs. Walmart's significantly low costs and high levels of efficiency were major factors that drove productivity of the...
More