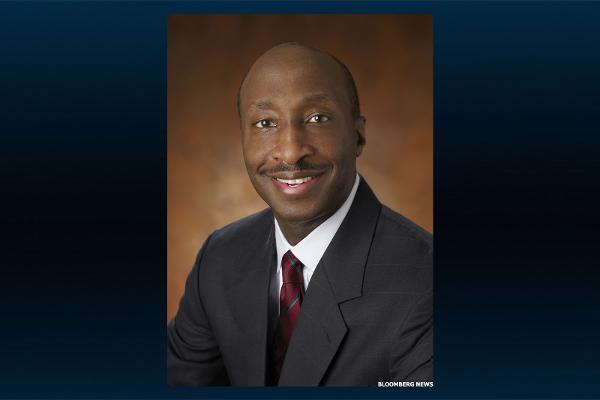 Merck (MRK - Get Report) reported better-than-expected earnings in the third quarter and raised the lower end of guidance for the remainder of the year.
Here are some highlights from the company's earnings report and conference call:
Merck will conduct an interim analysis before the end of the year of a large, phase III study investigating its cholesterol-lowering pill anacetrapib. The interim analysis will determine if the study should continue as planned or be stopped for futility, meaning anacetrapib isn't likely to reduce the number of deaths, heart attacks, strokes or other cardiovascular events compared to a placebo.
The anacetrapib interim analysis is especially important because a phase III study of a similar cholesterol-lowering pill from Eli Lilly (LLY - Get Report) was stopped for futility earlier this month. On its call, Merck acknowledged the Lilly failure but reiterated its belief that the anacetrapib study was designed large enough to detect a benefit in reducing heart-related adverse events and deaths.
Sales of Merck's checkpoint inhibitor cancer drug Keytruda were $159 million in the third...
More