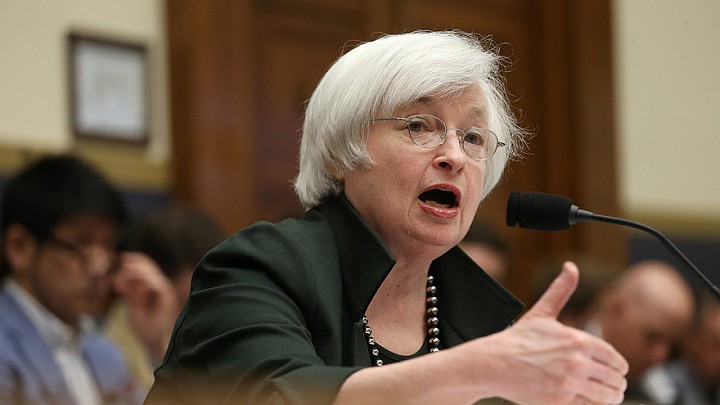 Thomas H. Kee Jr. is the president and CEO of Stock Traders Daily (dotcom), where he offers strategies and newsletters to both institutional and individual investors, and he manages money privately for both institutional and individual investors through Equity Logic LLC. A specialist in technical analysis, Kee is also the founder of one of the leading, longer-term fundamental economic and stock market indicators in history, The Investment Rate. This proprietary tool, which is available to clients, too, predicts major economic cycles well in advance, and has been accurate since 1900. Using his broader observations of the economy to define disciplines, Kee has been able to accurately predict market cycles in advance using his multi-tiered technical indicators, and that combination has kept him ahead of the curve since starting Stock Traders Daily in January 2000.
Powered by
Let's assume Federal Reserve Chairwoman Janet Yellen thinks an interest-rate hike is in order, and she is prepared to implement subtle changes to language that might suggest this too.
We all know that she has played to the whim of Wall Street and consensus expectations for quite some time. That is unlikely to change. It doesn't mean she will never raise rates, but it does imply that if she believes a rate hike may be in order either in September or December, any shifts in her language would be accompanied by language that softens the impact on financial...
More