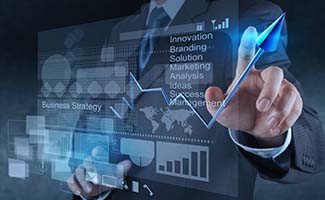 LyondellBasell Industries
is set to release its second-quarter 2016 results ahead of the bell on Jul 29.
Last quarter, the Netherlands-based chemical giant delivered a positive earnings surprise of 8.77%. However, the company's revenues plummeted year over year and missed expectations.
LyondellBasell has surpassed the Zacks Consensus Estimate in the trailing four quarters with an average earnings beat of 7.75%.
Let's see how things are shaping up for this announcement.
Factors to Consider
LyondellBasell, in its first-quarter 2016 call, said that the global olefin and polyolefin markets will tighten in the second quarter as significant industry capacity will be offline in the U.S. and Europe due to planned maintenance.
LyondellBasell continues to benefit from the favorable North American natural gas environment. It should also gain from its ethylene and polyethylene expansions. It is executing plans to leverage the U.S. natural gas liquids (NGLs) advantage. Its expansion programs across Channelview, La Porte and Corpus Christi facilities in Texas, which benefit from shale gas production, remain on schedule.
LyondellBasell has already completed an 800 million pound per year expansion at its La Porte site and a 250 million pound per year expansion at the Channelview facility. The addition of 800 million pounds of...
More