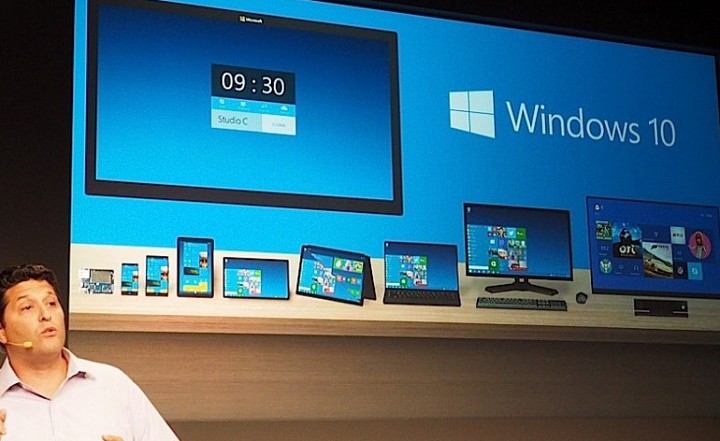 As per the report from Digitimes Research , Microsoft (NASDAQ:MSFT)  is planning to launch $149 Window 10 laptops targeting the consumer and education market. This launch will impact on Google Chromebooks who is doing good in this segment.
both notebooks adopt Intel Bay Trail-T CR ( BTCR) processors , while the one for educational will be manufactures with Elitegroup Computer Systems help.  The marketing and selling part will be manage by Intel and ECS classmate PC products. 
For the hardware section the $149 notebooks will come with Rockchip's processors which will cut the cost of hardware.
Chromebooks are not only coming with Chrome OS but it also has the Android Apps installed in it which will give feel and touch of smart apps too. As per the company report Microsoft is planning to target all the Chromebooks in this segment taking Chromebook as a "major threat" which makes sense as most consumers will love to buy Window devices priced between $200-$500.
Company is planning to launch these cheap notebooks in mid-2015.
Comments by the readers :
"Does Chromebook need to be killed. I have not seen a single one in the wild. Chromebooks and its features makes it a mad choice for any sane person. I don't get the media and blogspere's obsession with Chromebook which isn't even as relevant as 1/5th of Lumia line of Microsoft." 
"Better kill the competition while its just a small fish. If Chromebook (NASDAQ:GOOG)  becomes a great white shark then it will be harder to kill."