Boeing Co. plans to open its first ever European factory in Sheffield, northern England -- delivering a vote of confidence in the U.K.'s manufacturing capabilities as the country prepares to exit the European Union.
The 20 million-pound ($25 million) facility will supply parts for Boeing's 737 short-haul workhorse and the 777 wide-body, specializing in actuation systems that extend and retract an aircraft's wing flaps in different phases of flight.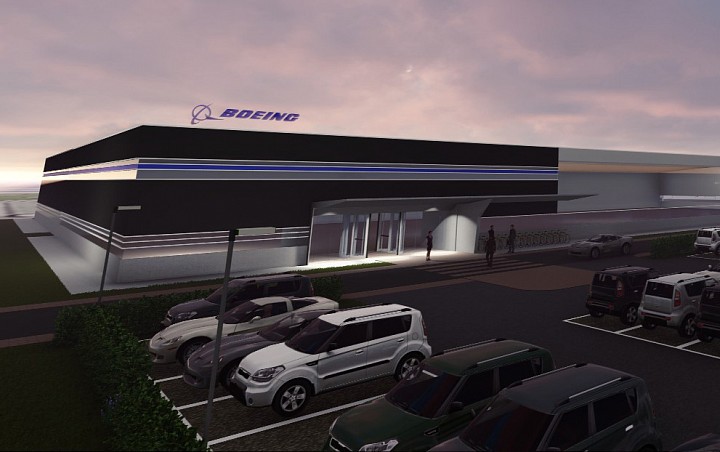 The move advances Boeing's plans to increase in-house manufacturing of actuator components in order to boost production efficiency, enhance quality control and...
More