Pacific Crest's upgrade on InvenSense (INVN) is baseless. The gyroscope maker is expensive and its technology has no customers yet. The ~ 10% intraday surge in the stock on Friday August 12 will likely not last.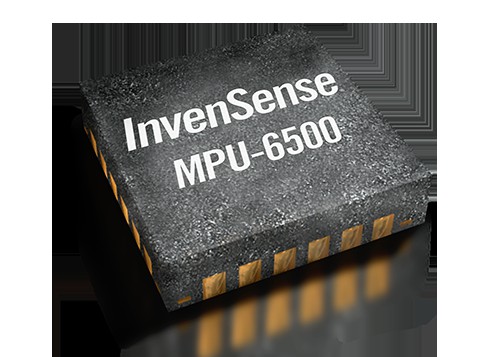 Pac wrote:
Shares of InvenSense Inc. INVN, +3.68% surged 4.3% in premarket trade Friday, after Pacific Crest turned bullish on the maker of gyroscopes used in smartphones, on the belief that the rise of Pokemon Go and augmented reality will create a "significant opportunity." Analyst John Vinh upgraded InvenSense to overweight, after being at sector weight since October 2014. His stock price target of $9 is 27% above current trading prices. "Without a gyro in a smartphone, users are unable to effectively play Pokemon Go today because of limited navigation capabilities," Vinh wrote in a note to clients.
Look for better IoT and device supplier stocks: SYNA, NXPI, STM, AVGO, and QCOM come to mind.
In the VR space, look instead at AMD, NVDA, and HIMX. Nvidia, which I thought would not beat estimates by much, trounced expectations. With the outlook raised, NVDA represents a compelling growth idea. Even at a forward P/E north of 35x, compared to 24x for INVN, NVIDIA has a refreshed product cycle. The GPU refresh is a proven win for the company.
AMD also has a GPU refresh with its "Polaris" line-up. What does INVN have? It still has products that are in the trial testing phase with its customers.