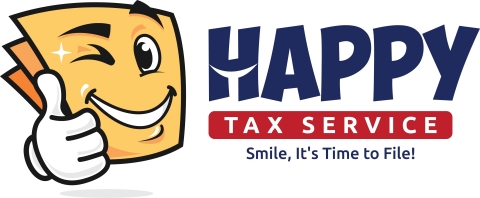 MIAMI BEACH, Fla.--(BUSINESS WIRE)--The founder and CEO of Happy Tax, the innovative franchisor that is re-inventing the industry for tax filers and tax preparation professionals alike, believes that H&R Block, currently the largest retail tax preparation company in the US, has lost its way as a company and should get back to its entrepreneurial roots. With renewed management focus, Mario Costanz believes H&R Block still has time to significantly improve financial performance, franchisee morale, product quality, and consumer satisfaction.
Happy Tax CEO Issues Public Letter to H&R Block Board of Directors suggesting improvements to the company.

Tweet this
"Injecting new management energy and new ideas makes the most sense for H&R Block at the current time," suggests Mr. Costanz. "Since their stock is down 30 percent year-to-date and rumors are already starting to swirl that the company is preparing to sell itself, H&R Block should explore all options, including selling the company to a private equity firm that could...
More