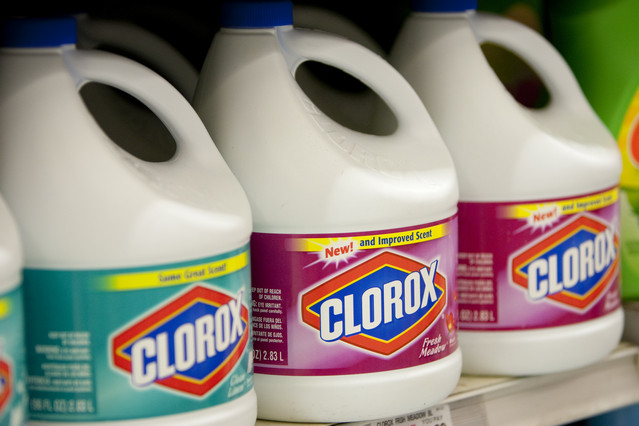 According to The Legacy, The Clorox Company COO Dawn Willoughby now owns 5,745 shares of the company after selling more than 5,000 more in a transaction Monday.
In total, the sold shared valued more than $609,000, sold at $112.00 each, The Legacy reported. As of Friday, Clorox shares are trading at $109.64.
The market cap of the company is valued at $14.38 billion with earnings per share hitting $1.97 in the most recent earnings report, The Legacy reported.