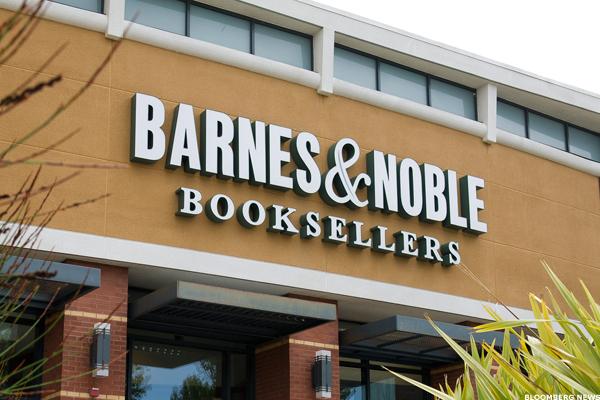 NEW YORK (TheStreet) -- (BKS) announced the departure of CEO Ronald Boire after Tuesday's market close.
The board of directors determined Boire was not a "good fit for the organization and that it was in the best interests of all parties for him to leave the company."
The New York-based bookseller also said that its executive chairman Leonard Riggio will postpone his retirement until a later date.
Riggio was scheduled to retire at the close of the company's annual meeting on September 14.
Barnes & Noble said it will immediately begin an executive search for a...
More