Last week ended on a very bearish note, as stock markets around the world tumbled on fear of China's economy slowing down. Our market widget indicator changed to bearish and high IV. While on paper we should look for selling bearish strategies (sell bearish spreads, sell calls etc.), I am not convinced the markets are going to a long-term bear market (IMO). I've limited my exposure to the market and will look to see if the market holds above 1960.
Some good companies are in the watchlist this week. I like MO for their steady dividend and high IV that allows me to collect higher premium.
Here is the current market sentiment trend: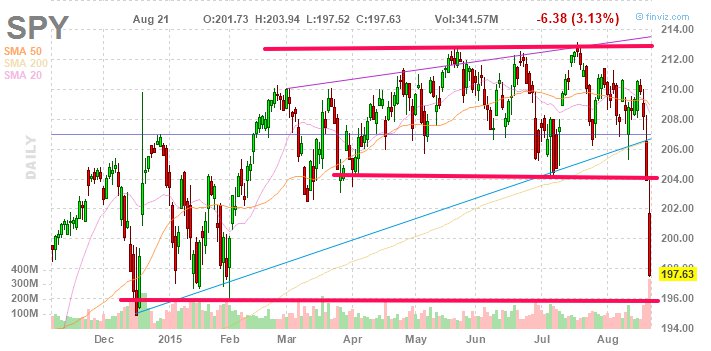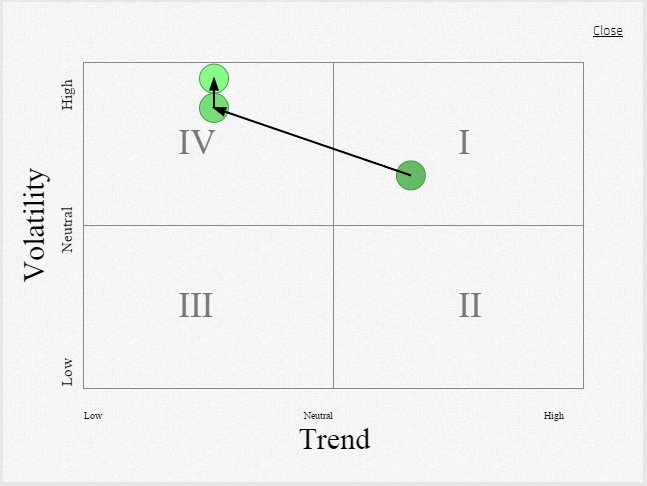 Since we have many dividend opportunities we look for good companies with over 3% yield. The companies distribute dividends in the next 10-30 days.  You can follow us on 
https://twitter.com/OptionSamurai
,  where we often publish more trade ideas.
The dividend capture watch-list:

Charts:
(6 Results. Charts are visible on site and not in email)