Comment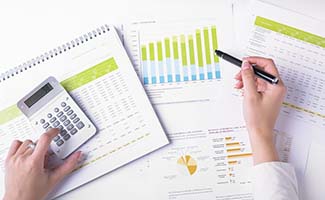 European stocks lost ground in early morning trade, following Asian and U.S. equities lower, after some of the first economic data since the U.K's Brexit vote came in unexpectedly strong for the eurozone, but worse than anticipated for Britain.
The Stoxx Europe 600 index was 0.2% below Thursday's close. Bank shares sold off a little more sharply, down 0.4%
Purchasing managers' index data for the eurozone, released early Friday, was stronger than expected. The preliminary business surveys for the month of July are among the first since the U.K's referendum to leave the European Union. Both the French and German surveys beat forecasts.
"Every U.K. company that's directly effected by the referendum is drawing up contingency plans, so you'll naturally get a hit to investment and confidence," said David Stubbs, global market strategist at J.P. Morgan...
More