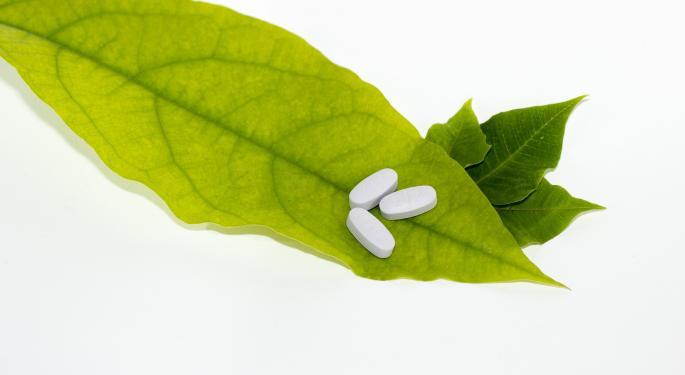 Herbalife Ltd. HLF 2.57% announced its Q3 results after the market close. While EPS of $1.21 beat the Street's consensus by $0.12, revenue of $1.12 billion (up 1.8 percent year-over-year) missed estimates by $20 million.
Management raised its fiscal 2016 adjusted EPS guidance from $4.50-$4.80 to $4.65-$4.85. Still, the forecast falls mostly below analyst expectations for $4.83.
For fiscal 2017, management envisions adjusted EPS of $4.60-$5.00, under the Street's $5.48 estimate.
Finally, Herbalife announced a CEO transition plan that will make Michael Johnson Chairman and Richard Goudis, the CEO.
In response to these announcement, Carl Icahn wrote, "Almost four years ago, we became shareholders of Herbalife and now have five of our nominees on the Board.
"We would like to applaud Michael Johnson for doing a superb job navigating the company through a number of libelous attacks during this period. I am glad he intends to stay meaningfully involved in the company and I fully support the Board's choice of Rich Goudis becoming CEO while Michael remains actively engaged as Executive Chairman."
The stock traded recently at $57.50, down about 3 percent.
© 2016 Benzinga.com. Benzinga does not provide investment advice. All rights reserved.