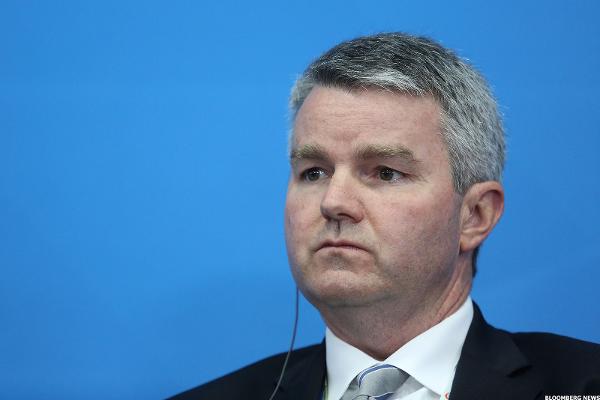 Shares of oilfield products and services giant National Oilwell Varco (NOV - Get Report) closed down more than 6% on news that it's slashing its dividend by almost 90% and expects first quarter sales to be down 20% over the fourth quarter.
NOV closed down 6.2% at $27.30 per share Monday.
Analysts weren't so surprised about the dividend cut, which will take it to 5 cents per share from 46 cents. The KLR Group's Darren Gacicia called the move a potentially "prudent action" as the company preserves cash at a time when investors may give it a pass for the "conservative" decision. "In our view, NOV was likely not getting credit for the dividend at current trading levels," Gacicia said in a note.
As for the revenue forecast drop, Gacicia said he was...
More