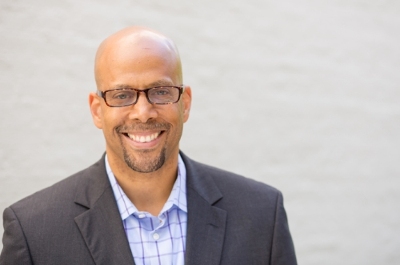 NEW YORK, Oct. 21, 2015 /PRNewswire/ -- 2U, Inc. (NASDAQ: TWOU) Chief Impact Officer Jim Shelton will be a featured speaker at The Economist Events' second annual Higher Education Forum, participating in a discussion on "Taking the Virtual Leap: Navigating the Online Education Market" at 2:15 p.m. ET on Thursday, October 22, 2015.
The panel session will explore the value that online degrees can provide to universities as a long-term, strategic investment. According to the Babson Survey Research Group, more than 70 percent of chief academic officers agree that online education is critical to their institution's long-term strategy. For those navigating this new market, understanding how to develop online programs that meet, or exceed, the quality and outcomes of on-campus programs is paramount.
Featured speakers for this discussion...
More