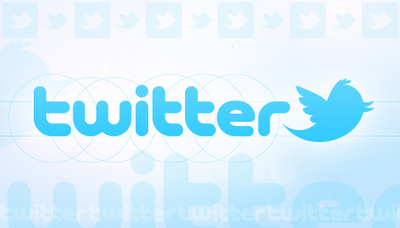 Twitter (NYSE: TWTR) is exploring venture capital investments, according to Mashable, recently claiming a state in the tech startup Cyanogen. The microblogging company quietly began Twitter Ventures about halfway through last year, and has since helped contribute to the $80 million collective investment in the operating system developers working to create an iOS and Android competitor.
"We're right by Twitter," VP of Marketing and Communications Vivian Lee told Mashable. "It was very easy to facilitate these conversations."
The venture capital sector of Twitter began when former CFO Mike Gupta switched into a "strategic investments role," Mashable reported. For Twitter, this partnership could mean massive benefits, Mashable reported, mainly including advancements to their app.
"It means the company can get access to the technology in the future without having to manage its development," Gartner analyst Brian Blau said, according to Mashable. "But it also means sharing the investment risk with others, so any upside for Twitter could be monetary only, say versus an outright acquisition which would get them the technology and talent but they would then be responsible for its success."