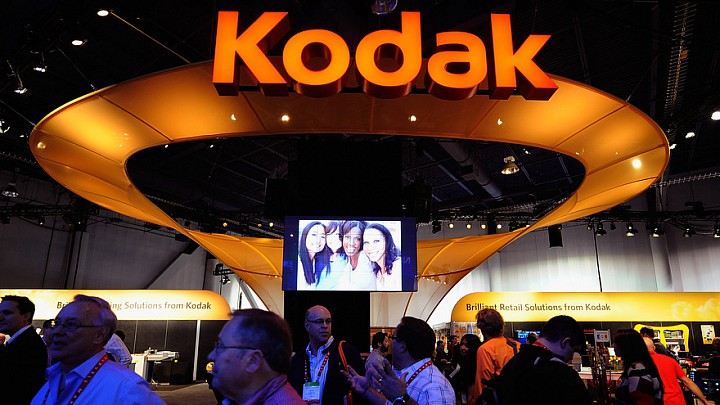 Getty Images
Kodak is expected to report fourth-quarter earnings on Monday.

Among the companies whose shares are expected to see active trade in Monday's session are Quiksilver Inc., Eastman Kodak Co., and DuPont.
Quiksilver ZQK, -2.38% is forecast to post a loss of 12 cents a share in the fiscal first-quarter, according to a consensus survey by FactSet.
Eastman Kodak KODK, -0.54% is slated to report fourth-quarter earnings, its first quarterly results announcement since its restructuring at the end of last year. Kodak reorganized into five business divisions and consolidated its regional sales groups as part of its effort to streamline its operations.
DuPont DD, +0.12% late Friday said although it is willing to add one of the nominees recommended by Nelson Peltz's hedge fund Trian Fund Management to its board, it doesn't believe direct representation by a Trian principal is in the best interest of the company's shareholders. It also criticized the hedge fund for its "high-risk agenda" to break up the company.
marketwatch