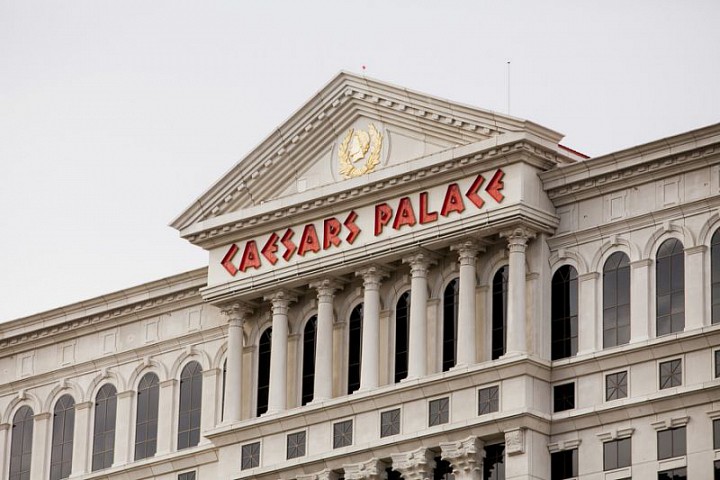 Caesars Entertainment Corp. must face bondholder lawsuits that could force it into bankruptcy alongside its main operating unit, a judge ruled.
The ruling by U.S. Bankruptcy Judge A. Benjamin Goldgar in Chicago means Caesars could lose court cases by mid-September in New York and Delaware worth $11.4 billion. Judges in those states have scheduled court hearings to decide whether to rule immediately against the company, dismiss key parts of the suits, or send the cases to trial.
The lawsuits are the biggest obstacle left to getting Caesars's operating unit, Caesars Entertainment Operating Co., out of bankruptcy. Bondholders want to use the suits, which a court examiner found have a good chance of succeeding, to boost their recoveries above the 34 percent offered by the unit.
Goldgar concluded that halting the lawsuits with an injunction wouldn't help Caesars settle with bondholders.
"Most of the deal-making happened when there was no injunction in place" protecting CEC, Goldgar said in court.
CEOC spent three days in court trying to persuade Goldgar to halt the lawsuits until next year, when the company will try to win approval of a bankruptcy-exit plan that would force a settlement on the second-lien bondholders backing the suits. The company was opposed by a committee that represents bondholders, including affiliates of Appaloosa Management, which hold more than half the $5.5 billion in notes that CEOC says it cannot fully repay.
In the New York and Delaware lawsuits, bondholders claim that CEC, at the direction of its controlling owners, Apollo Global Management LLC and TPG Capital LP, abandoned a pledge to repay CEOC's debts and divided the...
More