Intel Corporation (NASDAQ:INTC) doubled the number of women and under-represented minorities in its workforce in the United States over the last six months, the chip maker revealed in its first-half yearly diversity report. The efforts follow the plan announced by the CEO Brian Krzanich to see full representation to minority groups by 2020.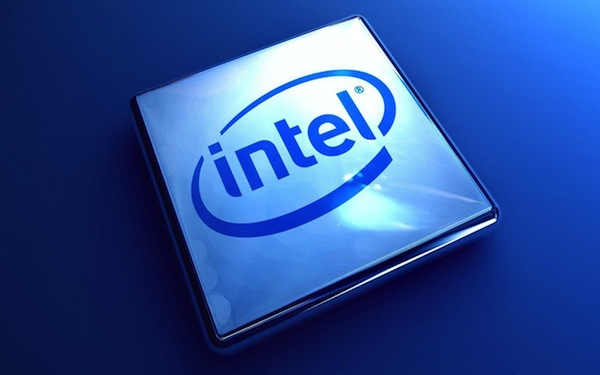 Silicon Valley has been grappling with the issue of lack of women, African-Americans and Hispanics in the tech world for some time. Many tech firms are making an effort to develop programs to increase diversity, but the results so far have been far from satisfactory.
On Wednesday, Intel published its first mid-year diversity report, giving a clear picture of the hiring made by the technology company. In the...
More