Last weekend, Barron's quoted Hodges Capital portfolio manager Chris Terry as saying that J.C. Penney (NYSE:JCP) stock could rise 50%-100% in the next three years -- moving as high as $20. While J.C. Penney stock rallied on Monday morning, it has given up all of those gains in the past few days -- and then some.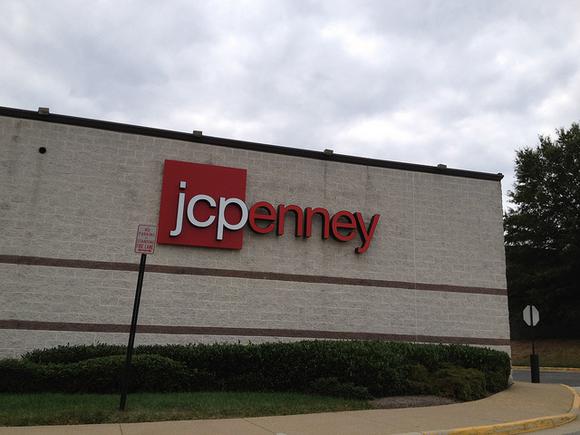 Clearly, most investors are still skeptical of J.C. Penney's turnaround progress. However, if the company can continue to hold down expenses while posting steady 3%-5% comp sales growth over the next few years, J.C. Penney stock could certainly double.
J.C. Penney is regaining share
Just a few years ago, J.C. Penney was in a tailspin and looked like it would never recover. Sales plunged from $17.3 billion in 2011 to $11.9 billion in 2013.
However, since then, J.C. Penney has managed to post steady comparable store sales growth in a tough retail environment. This performance allowed it to boost sales to $12.6 billion by 2015, despite reducing its store count from 1,094 to 1,021 over the past two years.
Meanwhile, Sears Holdings (NASDAQ:SHLD) -- a key rival in the affordable-department-store space -- has continued its inexorable decline. Domestic comparable-store sales have been falling at Sears for more than a decade, punctuated by a 9.2% drop last year.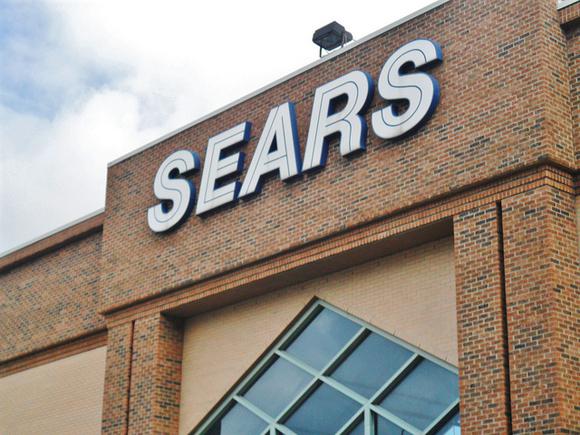 For years, Sears has been steadily shrinking its store base to cut costs. This trend will continue for the foreseeable future, as Sears' plan for returning to profitability relies on closing and downsizing even more stores.
While Sears is the most vivid example of the difficulties facing major retailers recently, most department-store chains -- even the strongest ones -- reported stagnant or declining comp sales in 2015. J.C...
More