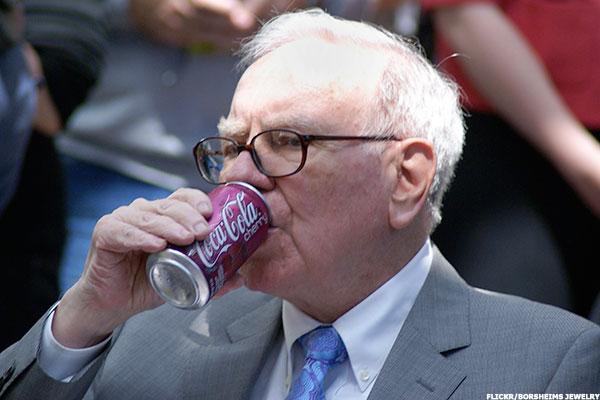 NEW YORK (TheStreet) -- The Federal Reserve is examining Warren Buffett's Berkshire Hathaway (BRK.B) to see if its stake in Wells Fargo (WFC) violates rules on how much credit banks can give to corporate insiders.
Wells Fargo, one of Berkshire's biggest holdings, provides financing to several Berkshire subsidiaries. Regulators are now examining whether the relationship has crossed the legal limit of how much a bank can lend to entities run by someone who maintains a large portion of its stock, according to Bloomberg.
One such example is Berkshire's 16% stake in American Express (AXP), which works closely with Wells Fargo.
In March, Buffett caught regulators'...
More