BlackBerry is doubling down its efforts on devices. It is about time. Though the future for the company's devices is Android, it is still lightly marketing BB10 devices. Namely, the Passport giveaway from CEO John Chen over the weekend is notable.
The Passport device contest was held on Chen's Twitter (TWTR) account.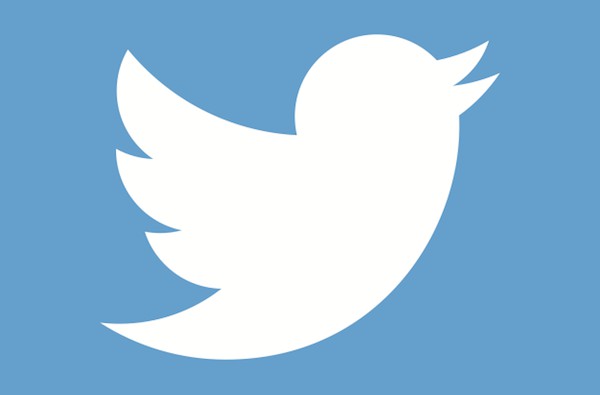 Few will notice or even participate in the Passport device giveaway from BlackBerry this past weekend. I would hope a Passport Android and a Passport Android 2 (refreshed with a bigger screen) is in the works. Now that Alex Thurber is promoted from WatchGuard to SVP of Global Device Sales at BlackBerry, this could happen.
For now, investors and the Android community should only expect two new devices in the mid-market range.
At a stock price around $7, few expect BlackBerry to make any inroads in the devices market. Apple is struggling to grow device sales. If BBRY wins over a few would-be iPhone SE buyers, that translates to a few million in unit sales.
If the company invests more in marketing via Twitter, to enterprises, and through other non-traditional (non-print) means, the company could still surprise us.